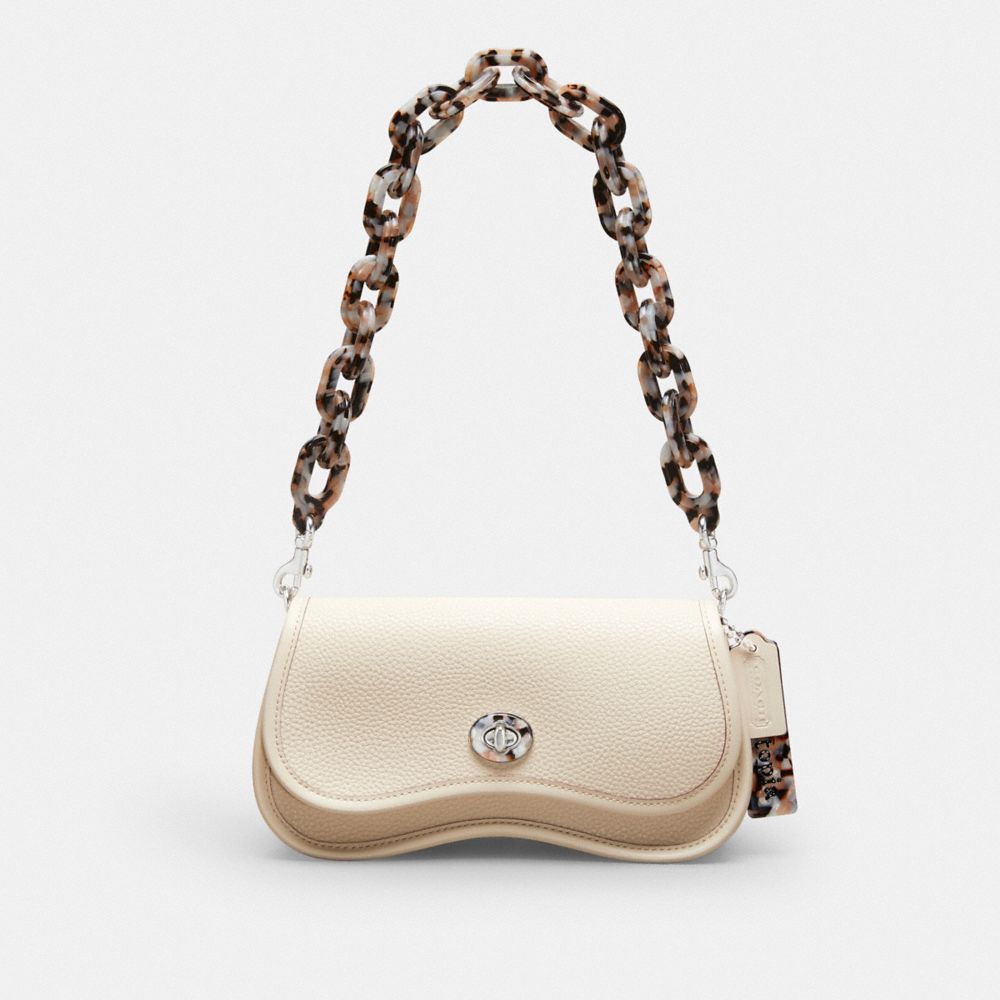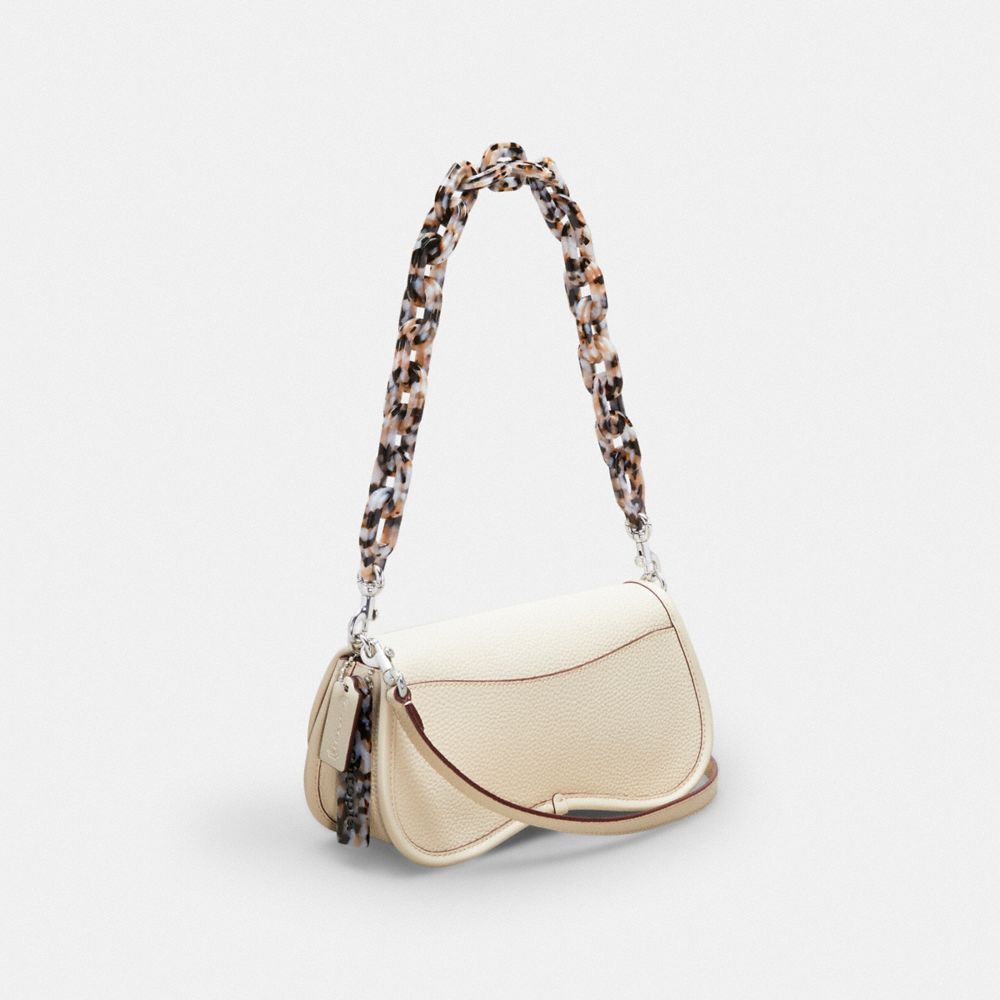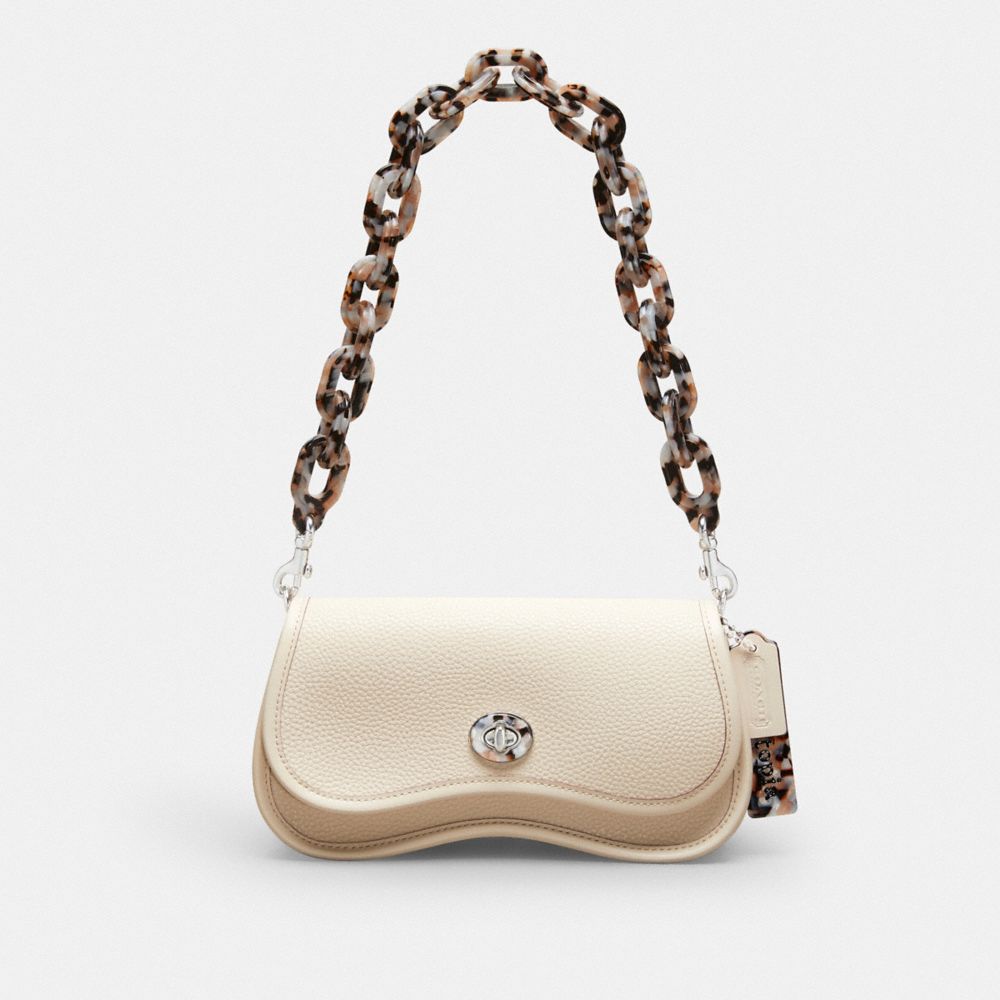 Wavy Dinky Bag With Crossbody Strap
4 equal payments of C$120.00.
This Product's Carbon and Waste Impact
14
kg CO2 erzeugt.
Wir haben mit WSP zusammengearbeitet, um den CO2-Fußabdruck jedes einzelnen unserer Produkte zu berechnen, mit dem Ziel, unsere Gesamtemissionen zu reduzieren.
289
g Abfall vermieden.
Mit Materialien gefertigt, die andernfalls auf einer Mülldeponie gelandet wären, was uns hilft, auf eine abfallfreie Zukunft hinzuarbeiten.
51
% CO2-Reduzierung.
Mit bereits vorhandenen Materialien gefertigt. Hilft uns, die Herstellung neuer Materialien zu vermeiden, die 38 % der Emissionen in der Modebranche ausmachen.
Unterstützt regenerative Landwirtschaft.
Enthält Leder, das von Agrarbetrieben stammt, die regenerative landwirtschaftliche Methoden anwenden, die zur Bindung von Kohlenstoff aus der Atmosphäre beitragen können.
---