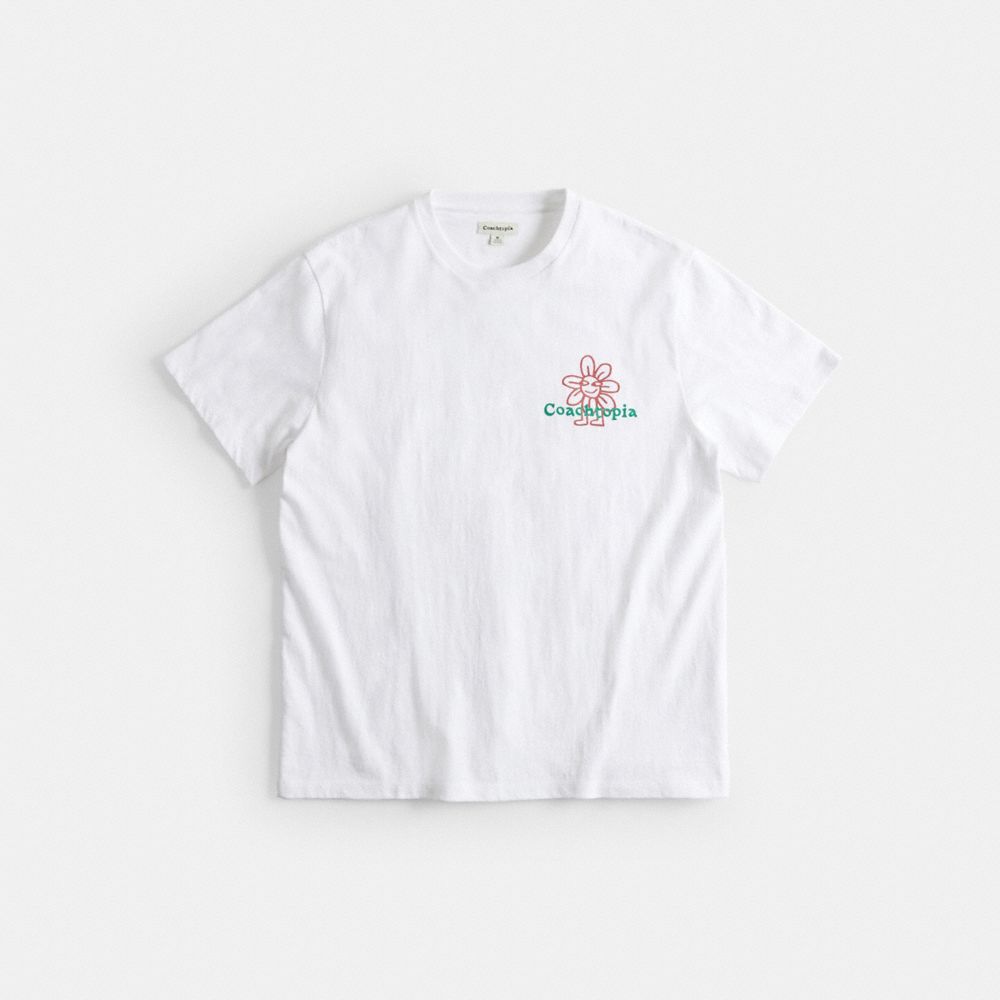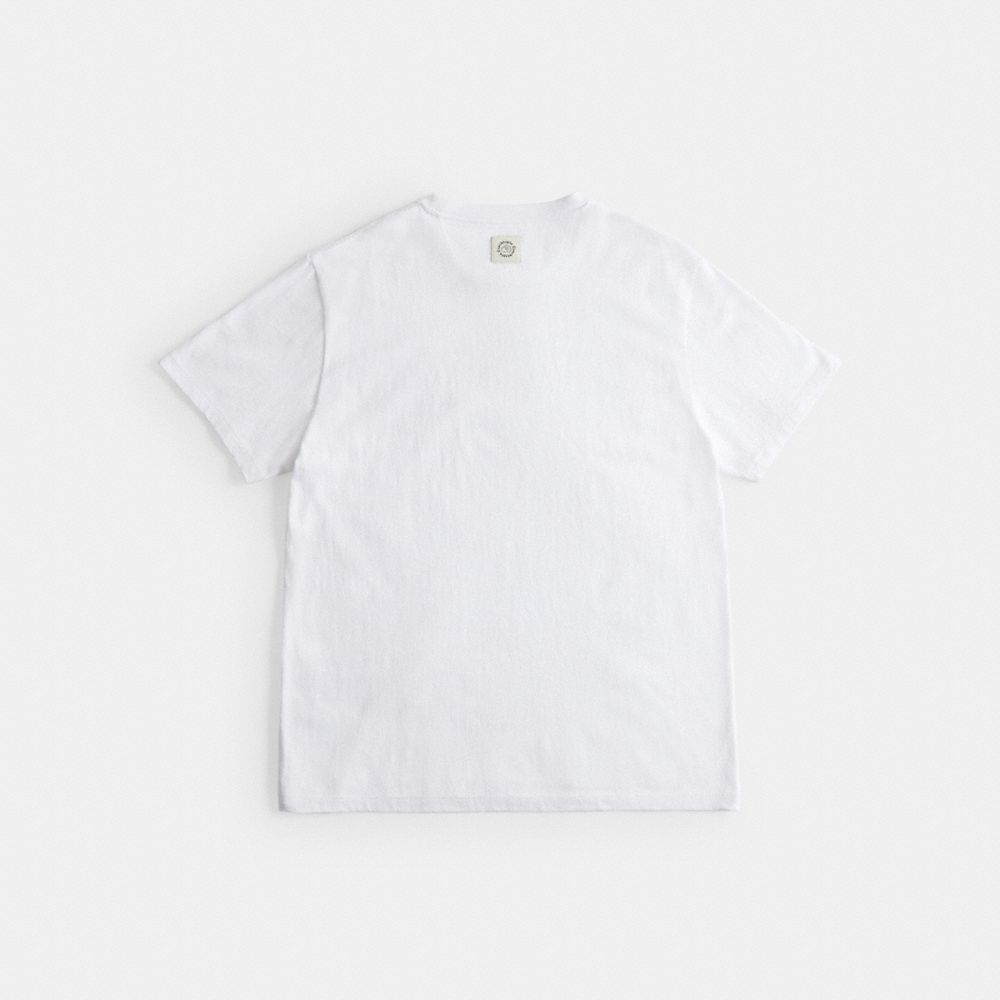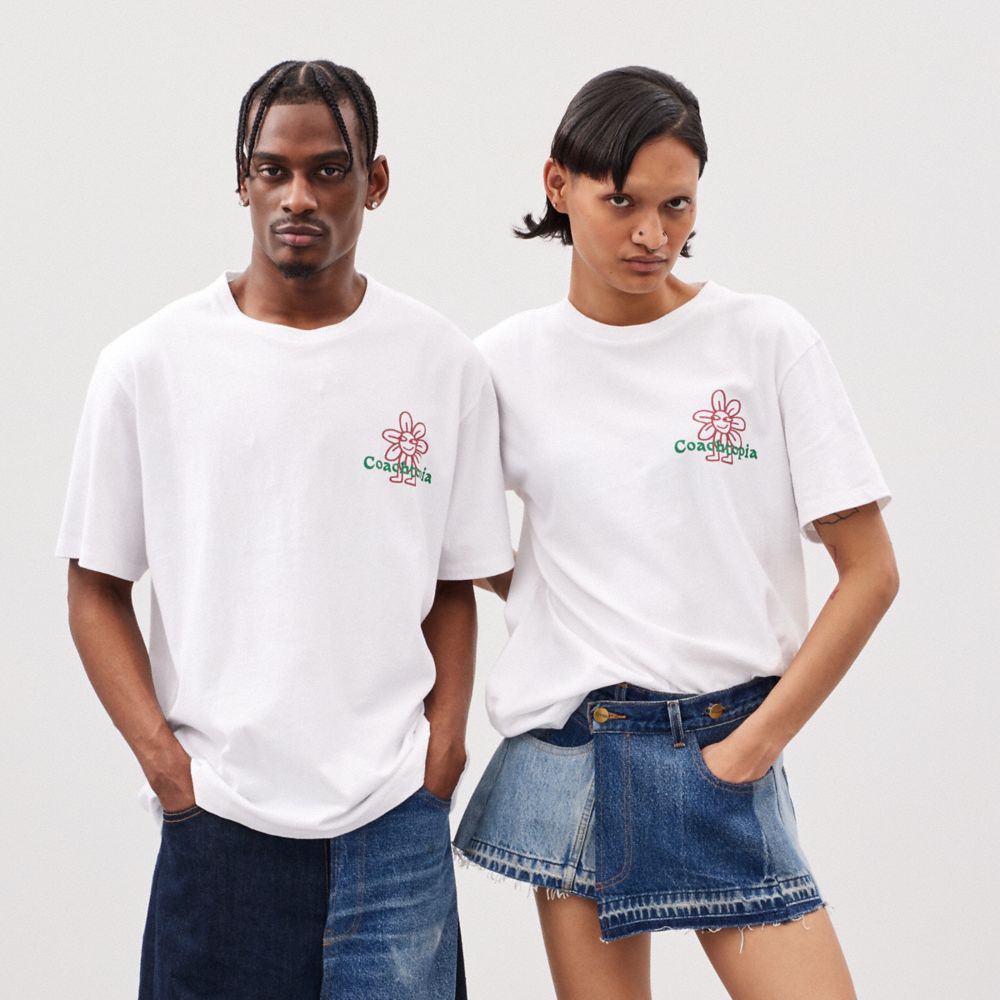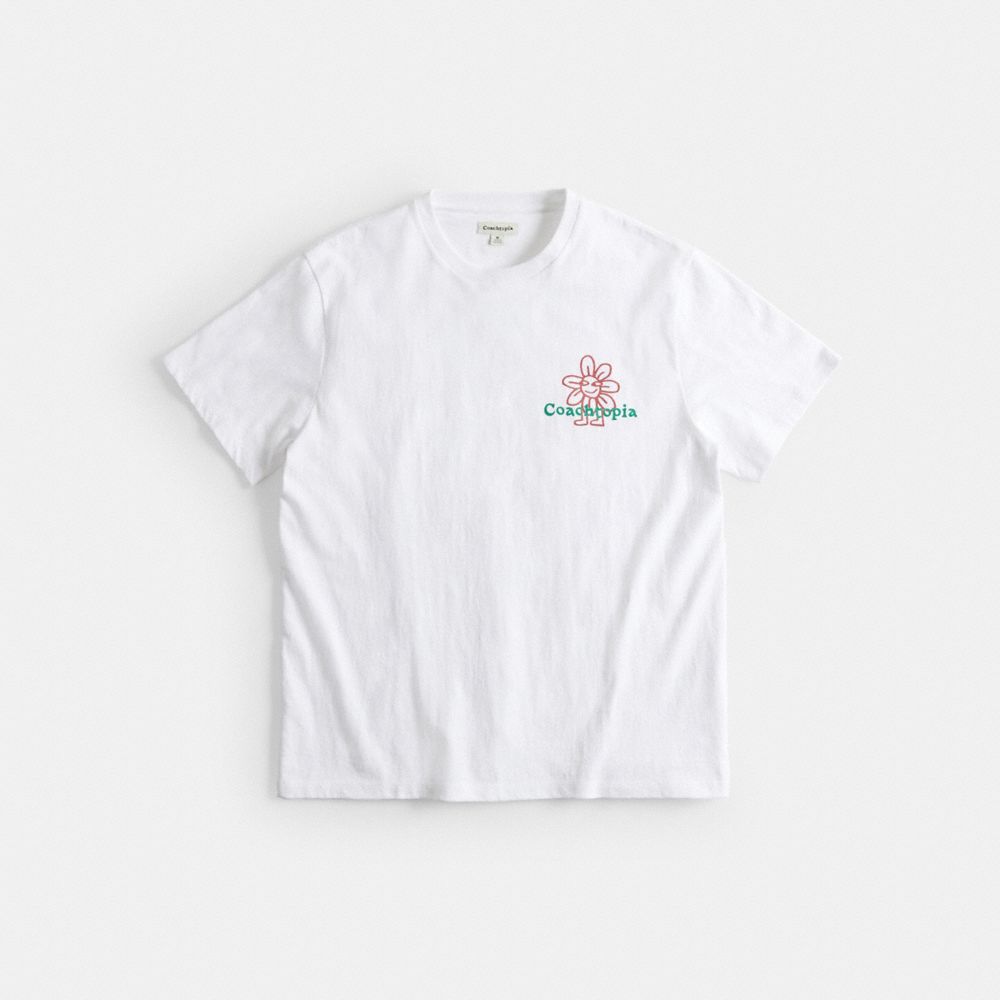 Relaxed T Shirt In 97% Recycled Cotton: Flower Watcher
4 equal payments of C$30.00.
This Product's Carbon and Waste Impact
28
kg CO2 erzeugt.
Wir haben mit WSP zusammengearbeitet, um den CO2-Fußabdruck jedes einzelnen unserer Produkte zu berechnen, mit dem Ziel, unsere Gesamtemissionen zu reduzieren.
22
% CO2-Reduzierung (Leinentrocknung)
Die lebenslange Pflege ist für 92 % des CO2-Fußabdrucks dieses Produkts verantwortlich. Sie können seine Auswirkungen weiter reduzieren, indem Sie das Produkt kalt waschen und auf der Leine trocknen lassen.
4
% CO2-Reduzierung (Standardpflege)
Diese Zahl beinhaltet eine Verringerung der Emissionen aus Materialien um mindestens 36 %, was durch die lebenslange Pflege wieder ausgeglichen wird, die 92 % der Auswirkungen ausmacht.
Der Kreis schließt sich.
Hergestellt aus Materialien, die ohne Qualitäts- oder Wertverlust zu neuen Materialien oder Produkten recycelt werden können.
---